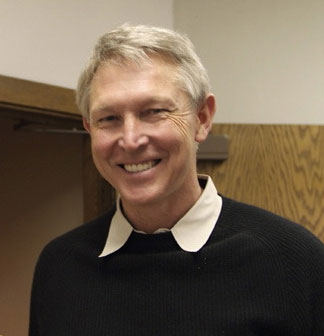 Introducing Dan Prock
The Lucid Meetings team is delighted to welcome our newest template designer, Dan Prock. We met Dan through Ingrid Bens, and quickly realized he had specialized expertise that we were missing. Dan Prock helps businesses of all sizes implement lean practices that help eliminate process wastes and improve operations. Read on to learn about lean, kaizen, and how these practices that started in manufacturing are now revolutionizing the services and small business worlds.
— Team Lucid
Massaki Imai, the author of Kaizen, once said:
"The starting point for improvement is to recognize the need. This comes from recognition of a problem. If no problem is recognized, there is no recognition of the need for improvement. Complacency is the archenemy of kaizen."
Recognizing and Eliminating Problems
In typical organizations, business managers, experts and engineers work to solve problems. "Problems" are typically defined as an issue with a mission-critical system, broken or poor performing machines, buggy software, poor performers, or defects in quality.
Several decades ago, Japanese manufacturers led by Toyota found a way to become competitive on relatively low sales volumes. They did it by turning their attention from just solving the obvious problems towards improving processes overall. The leaders at Toyota learned to harness the intelligence of their people to identify and eliminate "process wastes" – such as delays, rejects, unnecessary motion, over-processing, and extra inventory, for example – using techniques that have since come to be known as "kaizen" and "lean manufacturing".
Led by master teachers known as the "sensei" and managed by all company leaders, the practice of lean and kaizen enabled Toyota to remain competitive through recessions and quality recalls, and to grow into the world's largest car company.