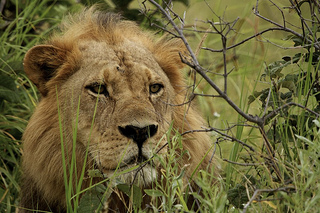 Running a good meeting is not simply about controlling the tempo and topic of the meeting, but also about managing the different personalities in attendance.
In a recent edition of the Wall Street Journal, there was an article covering this topic entitled Meet the Meeting Killers, in which they describe four types of co-workers who frequently disrupt meetings: the Jokester, the Dominator, the Naysayer and the Rambler.
For each, the post offers a behavioral description and suggestions on how to neutralize or convert them into supporters.
However I think they missed a couple others which I've often encountered: the Lurker, who's relatively harmless, and the Passive-Aggressive Attacker, who's dangerous and incredibly annoying. So how do you deal with these and why bother?