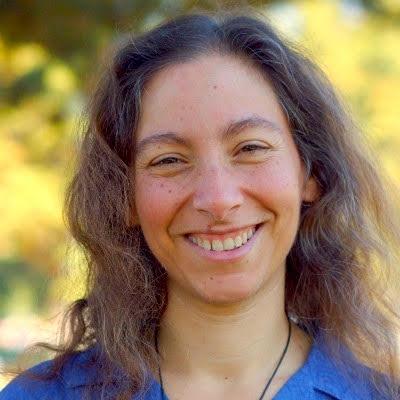 The Lucid Meetings team is thrilled to introduce Tree Bressen. Tree has been blessed with a calling to help groups function well. As a consultant and facilitator, her work focuses on alignment of human action towards purpose. Tree is also the founder of the nonprofit collective producer of Group Works: A Pattern Language for Bringing Life to Meetings and Other Gatherings. We use these cards in our own workshops, and have found them to be wonderfully valuable for encouraging dialogue with a group.
—Team Lucid
Most of the time, work hums along and people work out tensions as they arise. Sometimes, it's not like that—sometimes things get really stuck. When relationships are broken (low trust, poor communication, inability to work together well), nothing else functions, and the whole work process slows to nearly nothing. For the people involved, unresolved conflicts cause a lot of suffering; fortunately that also means once the stuckness is cleared, those same humans experience vast relief. Often this also brings relief to others around them, who were being impacted too.
When people are at an impasse and need help working things out, sometimes a facilitator is asked to assist. The facilitator's role is to help them find a path to a positive future, a path they have not reached on their own. When i* am asked to facilitate this type of situation, i've learned to conduct pre-meeting interviews in preparation for the conflict resolution session with the same diligence and care i bring to the later meeting. Here is an example of how such interviews can be conducted, and what practices build trust with each individual before tackling the difficult conversation in the group.