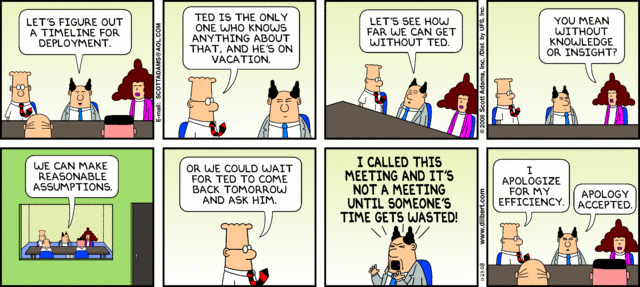 We all know time can be wasted in meetings, but do we really need to bash them as toxic, soul-sucking, productivity killers?
It's not the meetings themselves that are at fault here - it's the facilitators.
Yes, the people who are scheduling and running them are wasting your time - in my opinion they're the ones who come between you and your productivity.